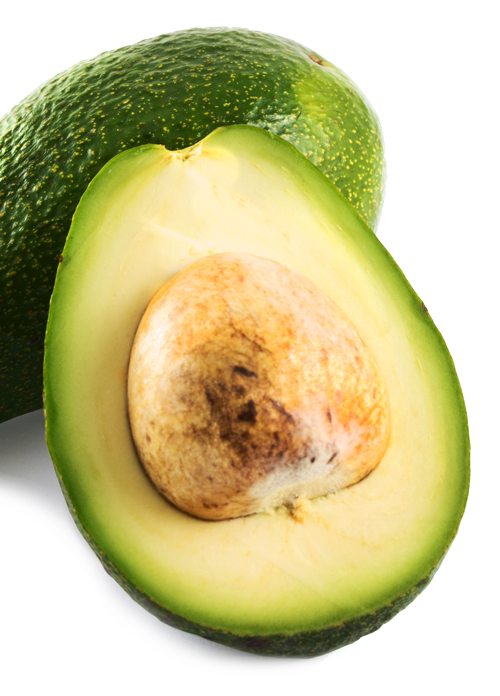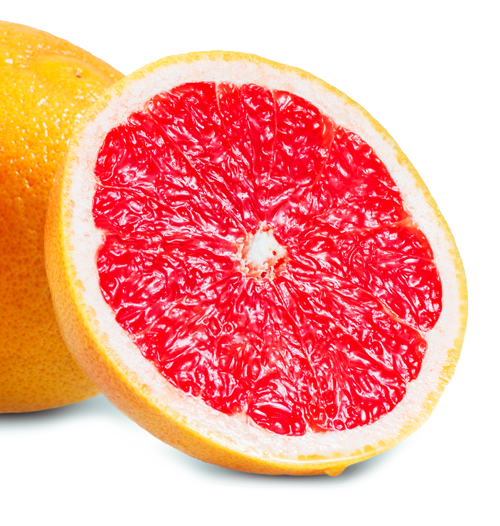 With all the ways there are to eat, there is one, that all others are measured against; and that is eating a whole-foods, nutrient-rich diet. The leader of this revolution in nutritional excellence is 6 Time Best Selling Author, Joel Fuhrman MD., author of the best selling books, Eat to Live and Eat for Health,
One of his leading proteges is leading lifestyle coach and leading advocate for the Performance Lifestyle®, John Allen Mollenhauer, who has studied Dr. Fuhrman's groundbreaking work and learned how to apply it in a lifestyle context for today's ultra-busy, proactive, athletic, success and quality-of-life oriented family who wants and needs to live healthy performance lifestyles. 
Eating Nutrient Rich is a revolutionary new concept in healthy eating, defining the gold standard for what makes a healthy food "healthy" and a superfood "super."
Here at NutrientRich.com, you get a blend of the "doctor" DrFuhrman and the "coach," John Allen Mollenhauer sharing some of there insights into how healthy eating can become your new normal with all the benefits to boot!
Nutrient Rich® Superfoods (Nutrient Rich) are authentically healthy, great-for-you snacks and mini-meals aka Performance Lifestyle Nutrition products designed to fuel the body with clean and healthy energy on-the-go.  Nutrient Rich offers proprietary blends of organic, non-GMO, nutrient-dense superfood products that conveniently infuse the body with great tasting premium nourishment and make healthy eating easier than it's ever been before.
Nutrient Rich was founded by John Allen Mollenhauer, also known as "John Allen" or "JAM," and co founded with his partner Mariahna Suzan. As a performance coach and lifestyle entrepreneur, he has been helping to usher in the high-nutrient-density eating style for more than 20 years.
When the 2005 USDA Dietary Guidelines recognized "nutrient density" as a cornerstone of sound nutrition, John Allen launched NutrientRich.com—offering inspiration, education and support for people who want optimal nutrition.
During that time, John observed that even people with respectable nutritional knowledge often default to nutrient-poor food when pressed for time or energy—simply because it's convenient.
On one unusual trip to the drugstore, a bit hungry but not expecting to find anything there that he'd want to eat, John Allen happened to stumble upon pure organic baby food pouches in one of the aisles. He decided to purchase a few and try them out.
"Wow, that was great," he thought afterward. "Almost like a smoothie! And convenient!"
That's when the "eureka" moment hit.
Why should only babies and toddlers benefit from this kind of accessible, pure, nutritious food? Wouldn't adults, too, want a nutrient-rich, organic superfood blend in a convenient, flexible pouch—instead of grabbing for junk food out of sheer convenience?
The answer was "YES!" and that was the impetus for John Allen to develop the superfood-packed Nutrient Rich® natural products line—to meet the needs of active on-the-go adults and their high-performance lifestyles.
Thus Superfood Infusions™ was born—the first in a line of nutrient-rich superfoods designed by nature and packaged by us—to fuel your body on the go when you're time-pressed, energy-squeezed, and susceptible to making poor food choices. Superfood Infusions™ make healthy eating easier than it's ever been.
We're certain this revolutionary new line of great-tasting, super-convenient, incredibly healthy grab-and-go products will uplevel people's healthy eating and fueling choices during those tight spots in their lives.
You can focus on what you're up to in your life, business, or sport—not on "what am I going to eat?"
Here at Nutrient Rich® Superfoods, we're answering that question with Nutrient Rich® Superfoods!