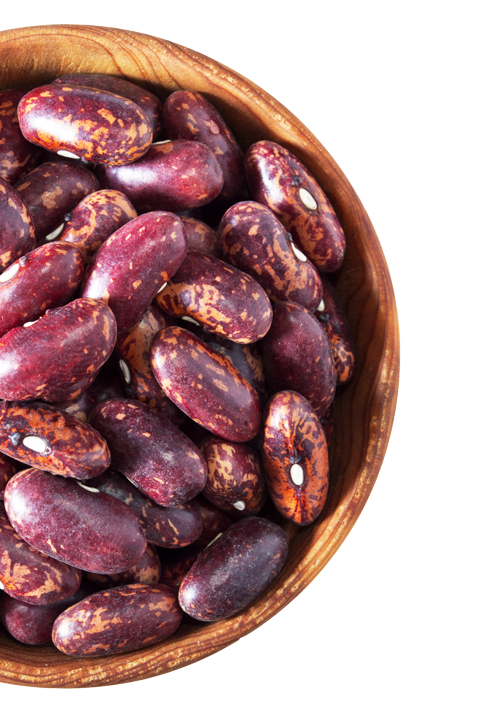 Everywhere today, we see people who are super busy, super stressed, and super tired in today's performance culture. Yet we also know that in spite of our busy, fully engaged lives, we can be energetic, strong, fit, and even glowing with vitality if we have healthy lifestyles that support the level of performance demanded of us each day as parents, professionals and potentially athletes. And accessible, convenient, healthy and delicious food is key to that potential.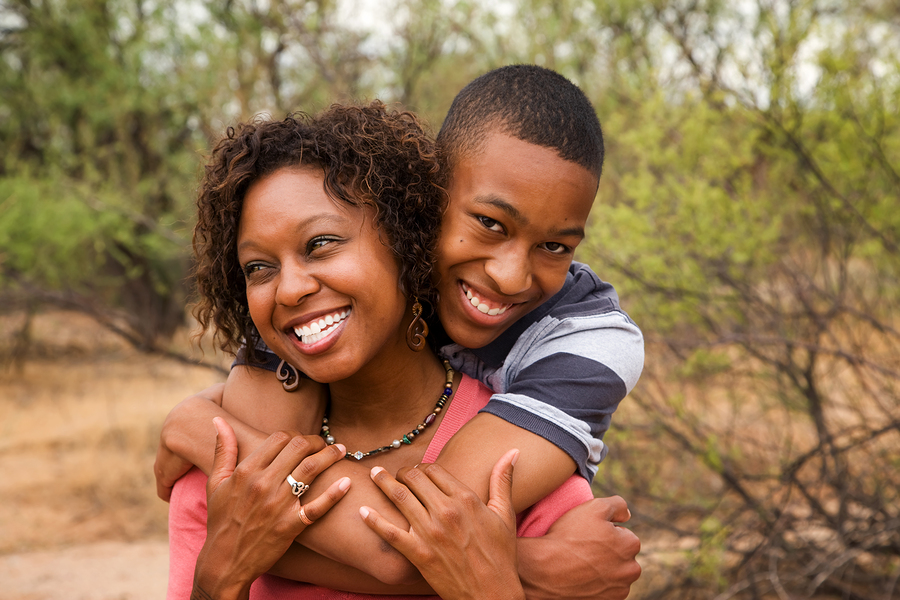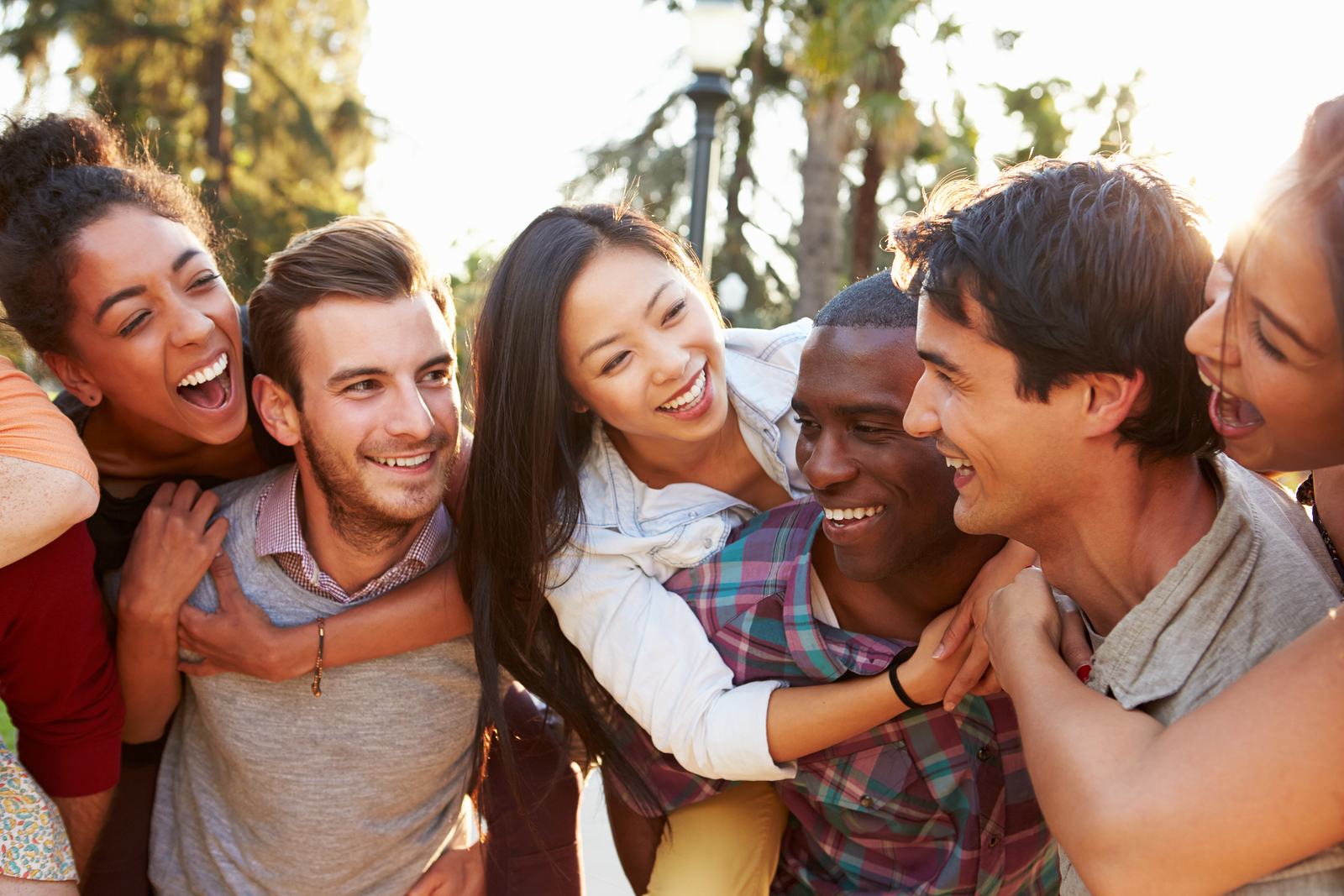 Within each of us lies the power to make small and sustainable changes for living a healthy performance lifestyle that allows us not only to manage and survive, but to thrive.
We want to see (and facilitate) breakthroughs in snacks and mini-meals with unparalleled standards: organic, non-GMO ingredients; eco-friendly portable packaging; and choice superfoods and nutrients loaded with health benefits—so people don't trade health for convenience.
We believe that the world needs natural food products that can be eaten without preparation, mess, or cleanup when there's no time to sit down for a meal—and that these products should ultimately help optimize the way a person eats, not promote poor eating.
We know that nutrient-rich food should provide what the body needs—with no significant amount of what it doesn't need and no unnecessary ingredients—and be as close to its natural state as possible. More and more we see people adopting these standards, and we commit to promoting these standards in everything we do.
We commit to all of our products being recyclable so that the impact of on the planet is minimal. We Value organic food production, sustainability, eco friendliness, animal welfare too.
We will continue to produce innovative natural products with minimal preservatives and no artificial flavors—just micronutrient- and fiber-rich food with essential supplements…in convenient, flexible and recyclable packaging that doesn't require refrigeration.
Click here to learn about our new line of Superfood Infusions™ Daily Essentials in three outstanding, sophisticated and nutrient-packed flavors!
Additional Daily Essentials flavors, Advanced Superfood Formulas and Mini's for life specific situation are coming soon. Also other Superfood Formats you already know – such as one of the world's best food bars, and green protein powders/ and smoothie mixes for when you have time for the blender.
We are here to serve you with those products that make healthy eating and fueling on the go not just possible, but enjoyable!