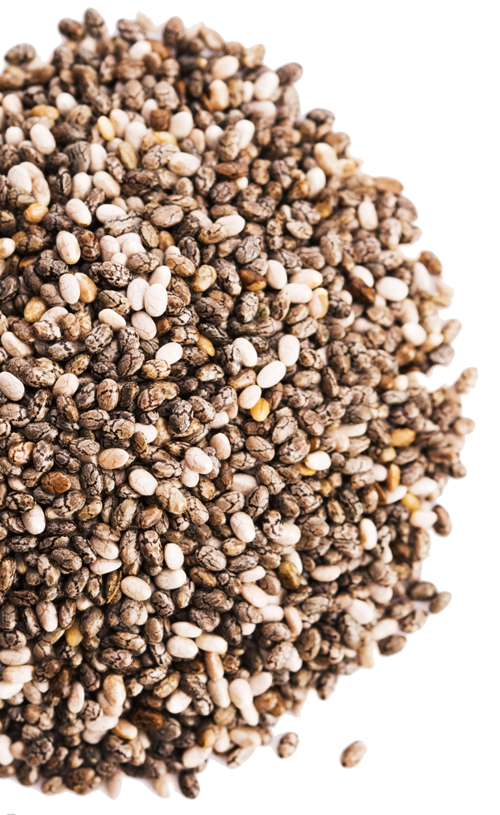 Why Nutrient Rich Superfoods
PRODUCTS WITH INTEGRITY
We want you to be confident that the front of our package tells the whole story
We do not try to "hide" bad ingredients on the back because we do not need to- we don't use them in the first place!
We do not add preservatives – you won't find ascorbic or citric acid in our products.
We use real whole fruits and veggies wherever possible, not fruit concentrates.
We will never use or create a product that includes the use of trans-fats, highly refined sugars, GMO's, refined grains, nitrates,
aspartame, artificial colors or flavors, BHA/ BHT/ Benzoate preservatives or chemical additives.
We will deliver our products to market in safe, attractive, innovative, and ecologically friendly packaging.
OUR PRODUCTS TASTE BETTER
We source the highest quality ingredients
We use minimal processing in manufacturing our products in order to retain nutrients
This ensures our products taste like real food! Nutrition without Compromise!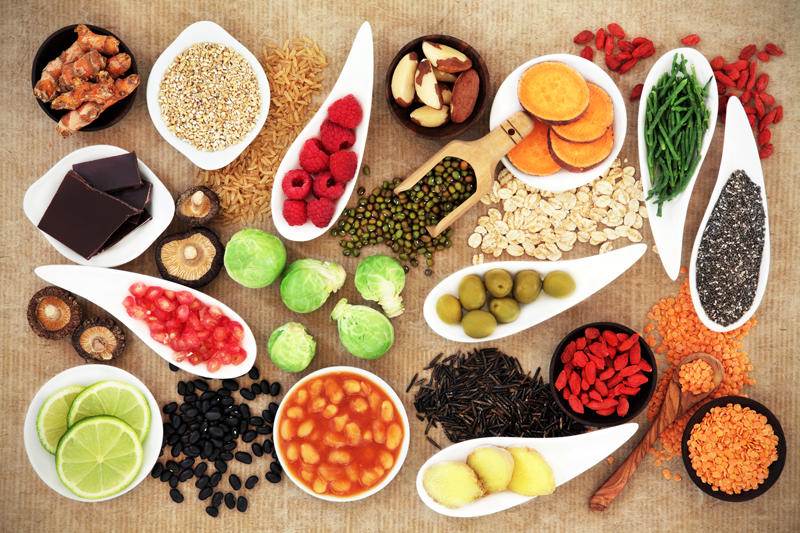 NUTRITION FOCUS
Our food is packed with superfood ingredients like chia, beet, pomegranate and kale that supply a wide array of phytochemicals, vitamins, minerals and fibers. We don't just leave out the bad stuff, we add nutrient-rich "superfoods" so that you can nourish and detoxify your body, stabilize and strengthen your immune system and ultimately optimize the way you eat as a whole.
WE CARE
We are a small, family-run business – yet we care deeply about making great products for our customers and providing knowledge, nutrition, and inspiration to support your path to live a successful life in terms of wellness, health and performance.